Established in 1973, Automated Valve & Control is the valve automation industry leader in custom designing, manufacturing, and assembling actuation solutions that meet the most demanding and precise customer specifications.
We Actuate Your Valves, whether it's for the Oil&Gas, Petrochemical, Industrial or (Waste)Water industries, we know your requirements for valve automation and have the right solution. Visit our Applications page to get a sample of what applications we cater to.
As one of the nation's most capable full-service actuation houses, AVC has earned a reputation for thoroughly understanding the complex needs of our customers, and developing specialized valve automation packages that are custom-built to solve the most unique and confounding challenges. Valve AutomationValve AutomationValve Automation Valve Automation
[tube]uCNSnM2xIwo, 500, 290[/tube]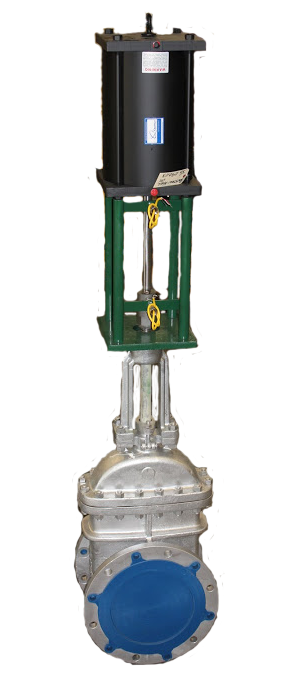 AVC's experienced team is made up of engineers who design custom valve actuation solutions that are second-to-none in the industry, and expert technicians who assemble, produce, and test each solution with laser-like precision. With a fully staffed machine shop, a custom development area, a test section, and full access to a broad array of actuator types and sizes, AVC is able to create the ideal custom solution for each individual challenge.Valve Automation
Visit our picture gallery for some project impressions.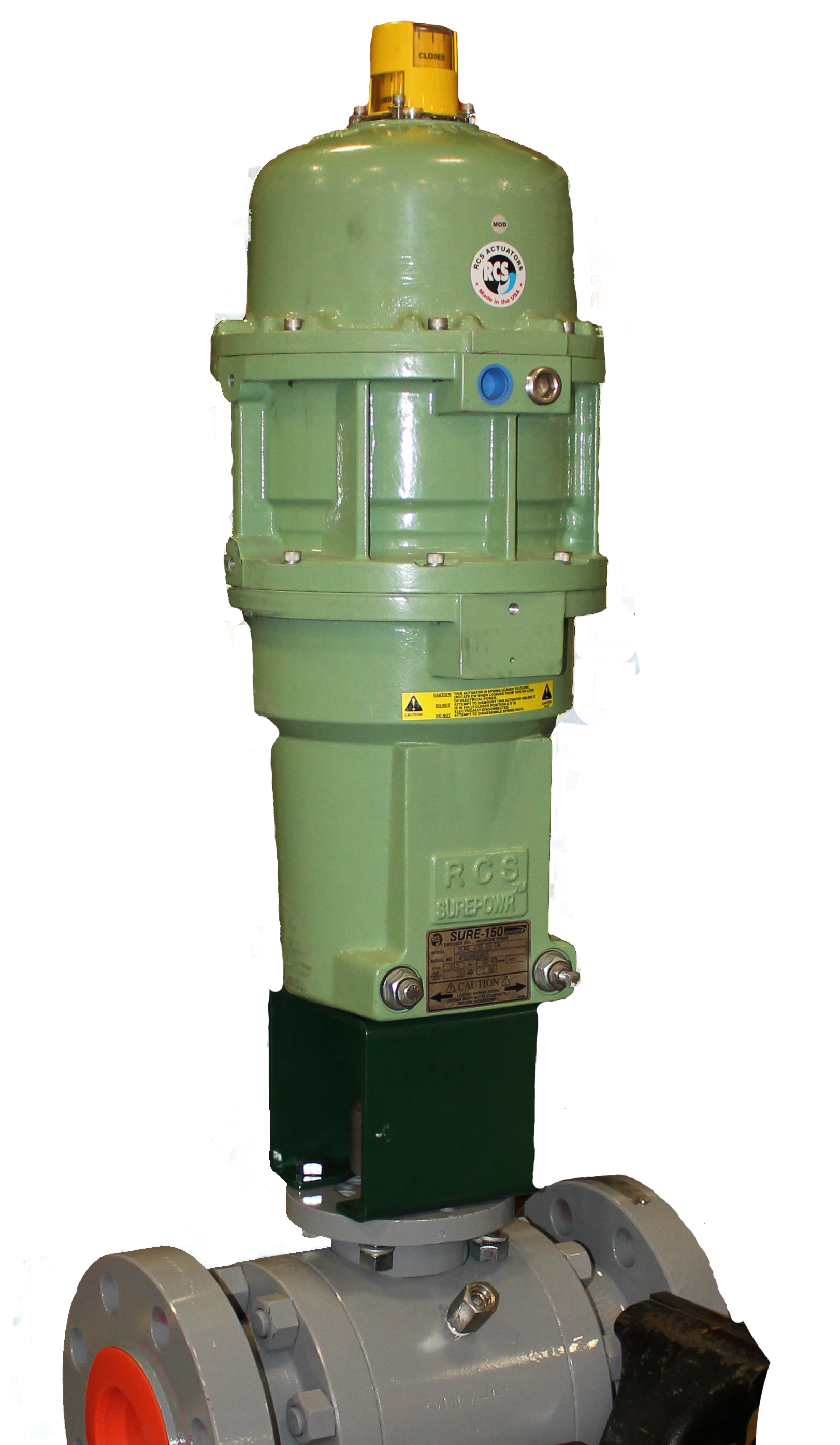 In addition to its commitment to excellence for its customers, AVC also offers incomparable value at a fair price, and provides some of the fastest delivery times in the industry for valve automation.Valve Automation