RCS Actuators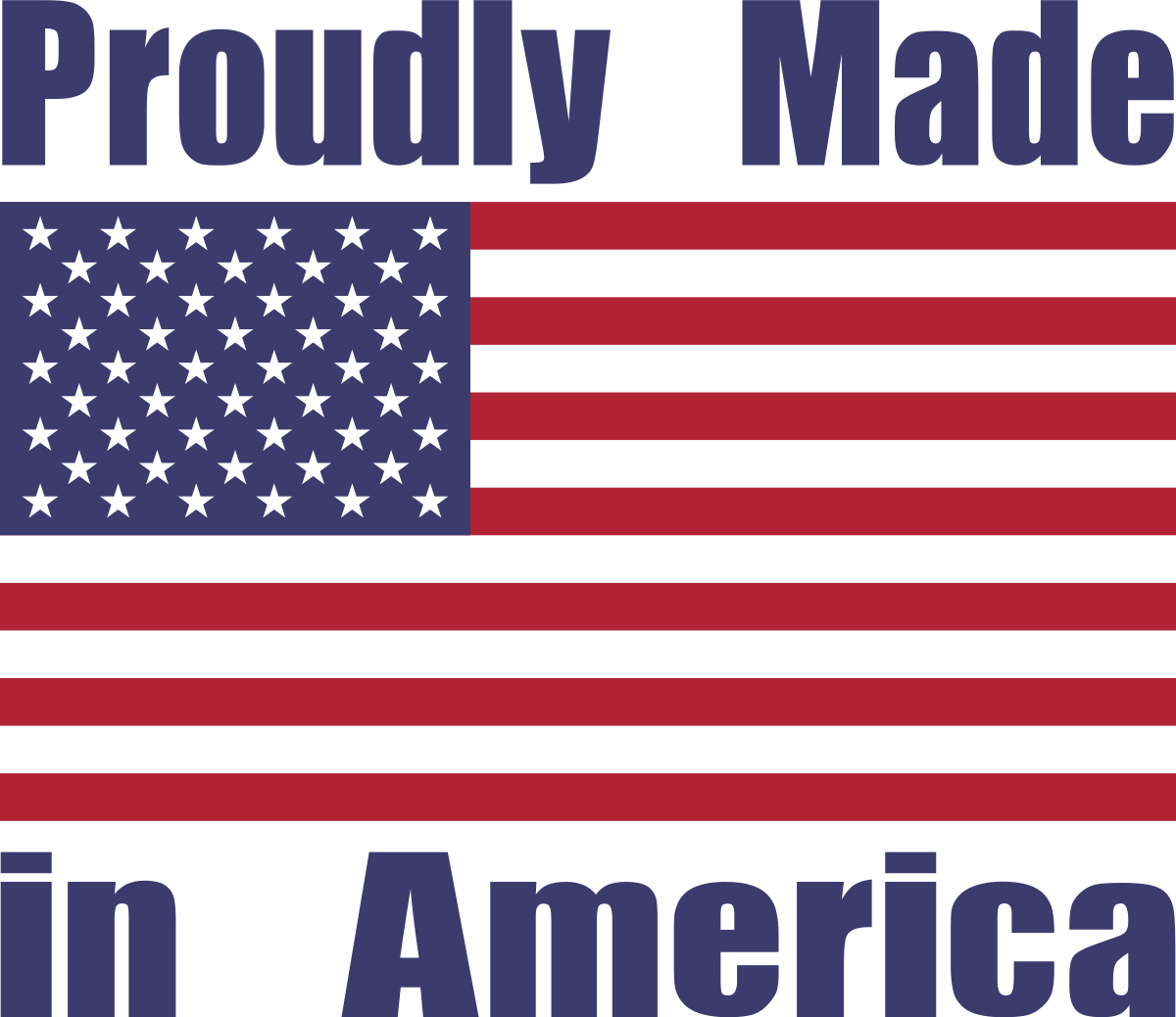 • RCS Actuators Multi-Turn & Quarter Turn Electric
• Simple On/Off operation or Modulating
• Fail-Safe, Spring-Return Units (SurePower)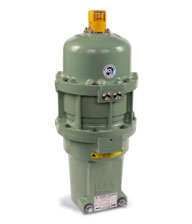 Automated Valve and Control has a constant inventory of $500K+ of RCS Actuators. We are a certified and fully equipped Service Center ready to get the job done!
RCS Actuators come in Electric On/Off, Modulating/Throttling and Spring Return (Fail-Safe) Electric Rotary Actuators. These are the most versatile of any in the market. RCS offers an extensive line of control and network communication accessories. RCS is capable of offering both standard and unique solutions to a host of challenging automation requirements.The RCS Actuators target quarter-turn, small multi-turn and damper valves.
Click here for an overview of all the RCS models.
RCS Actuators Rotary models (MAR-units) span a Torque range of 17 to 48,000 in. lbs. Stroke speeds for quarter-turn valves range from 1.25 seconds to 3 minutes. Speeds for multi-turn actuators range from 7.5 to 30 RPM. RCS manufactures actuators with NEMA/CSA-4, NEMA/CSA-7 and combination 4/6/7 enclosures with various voltages of 120 1-ph., 50/60 Hz., 220 1-ph 50/60 Hz., 440 Volt 3-ph VAC. In direct current we have 12 & 24 VDC (DCR-Units).
The Spring-Return unit (SurePower) goes up to 1,800 inch-pounds of spring-end torque.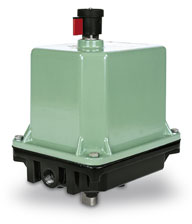 In its fifth decade of production RCS maintains a peerless reputation. Performance, reliability and versatility are key. Creating a strong quarter-turn and spring return electric actuators. Proudly made in America, Brenham, TX, since 1968. RCS actuators are designed to automate flow control devices for a wide and varied range of applications. From ball, butterfly, and plug valve automation to more specialized applications such as multi-turn and rotary choke valves. A comprehensive range of modular control accessories allows RCS electric actuators to be tailored to address the most complex process control requirements. Available for on-off, modulating or digital network protocols. AVC, as a factory-trained authorized service center provides great aftermarket support for technical and application questions.
Automated Valve & Control (AVC), in Houston, Texas, is a stocking distributor and factory authorized service center for RCS. Contact a member of our sales team to Request a Quote for this Product.